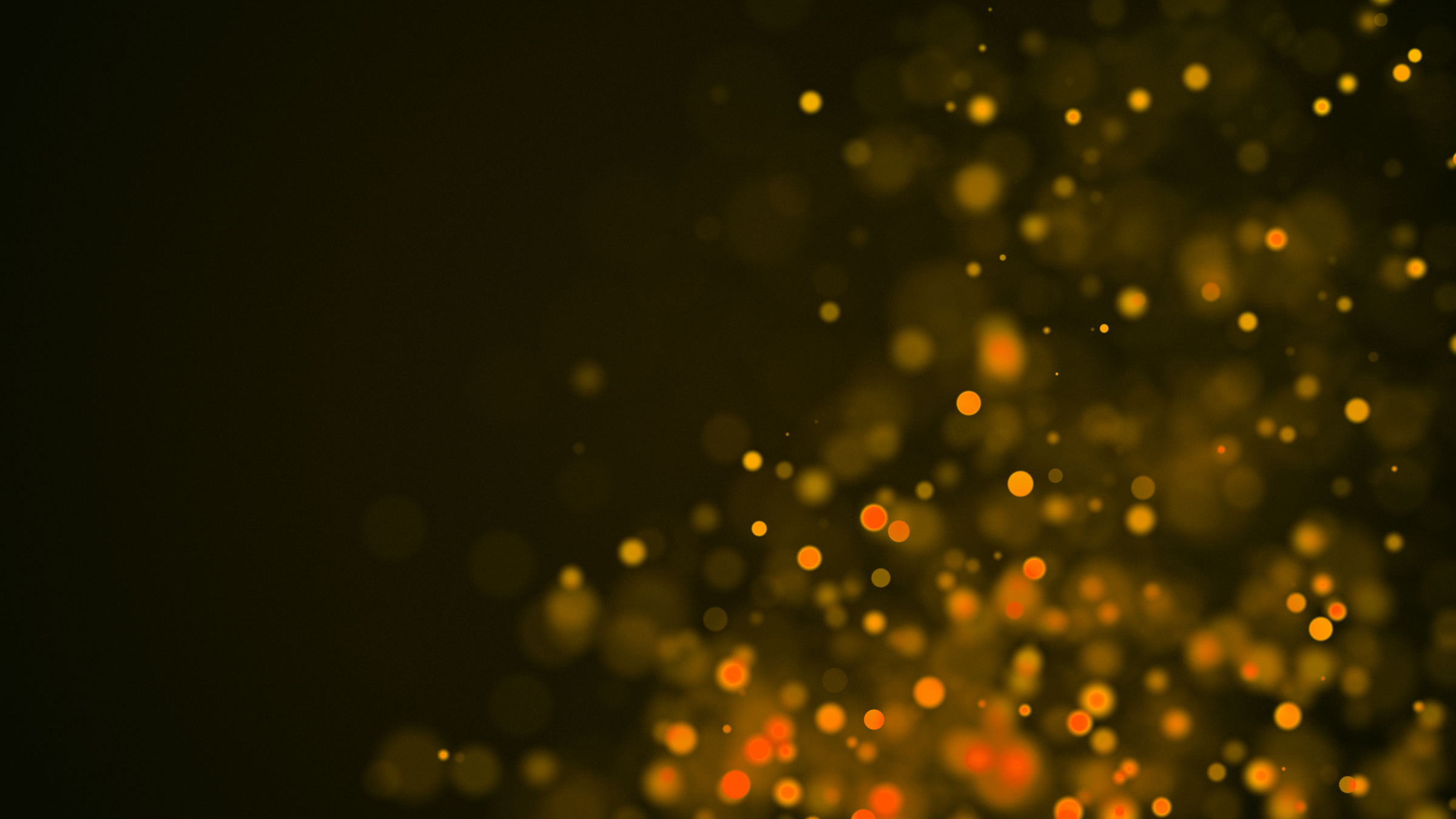 25% Off Sitewide + Free Shipping on Orders $100 or More*
Use code JOLLY25 at checkout.
*Not valid on vintage and limited-edition clocks, keys, and repair and restoration services. Cannot be combined with other promotions. 25% discount valid sitewide, with no minimum purchase requirements. Ends 12/31/23.
Shop Chelsea Clock by Category
A Timepiece for Every Taste and Occasion
High-quality clocks, barometers and tide clocks are our specialty at Chelsea Clock. Explore our unmatched selection of timepieces for the desktop, mantel and wall, or browse our excellent array of business gifts and engraved clocks to find the present of a lifetime for any accomplished recipient. In addition to the handcrafted quality and exceptional materials, Chelsea Clocks are also produced for beauty, with finely hand-buffed brass, nickel and titanium styles complemented by stunning glass, crystal, cherry and mahogany. Have yours engraved or screen-printed for the perfect luxury, personalized gift for personal or business occasions.
In addition to the modern clocks that are still designed and manufactured in Chelsea, Mass. Chelsea Clock also serves as one of the preeminent destinations for serious clock collectors. Explore our Antique And Vintage Clocks for one-of-a-kind timepieces that have been restored by the finest clockmakers in the world. It doesn't matter if you're a horologist looking for the crown jewel of your collection or simply seek a truly inimitable gift for a loved one, a timepiece from our selection of historic clocks will fit the bill. We are the oldest clockmaker and clock repair shop in America, so you can count on us to keep your gears turning.