Meet Our Highly-Skilled Master Clockmakers
Our certified master clockmakers have over 70 years of collective experience in repairing and restoring fine timepieces of all makes and models. All clockmasters are skilled experts in their field, and meet Chelsea's high standards for technical excellence and professionalism. Our master clockmakers service each clock with a custom approach, coupling old world craftsmanship with state-of-the-art techniques and practices.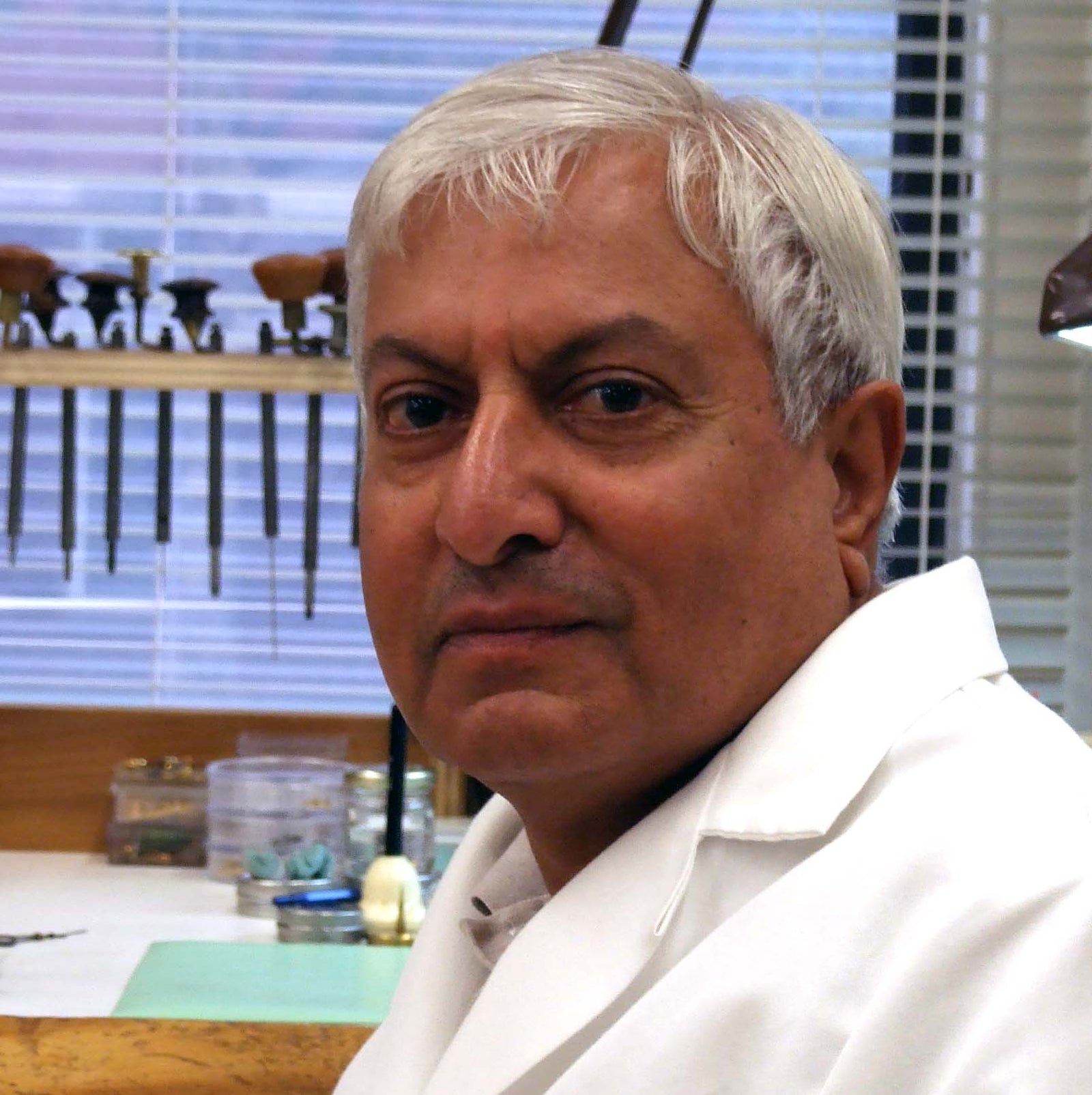 Bhupat Patel, Technical Director, Repair & Restoration Services
Celebrating more than 40 years with Chelsea Clock as a master clockmaker, Bhupat began his horological career as a master watchmaker in London, England, and later in Bedfordshire before expanding his expertise to include clock making and repair. A long-time collector of fine antique timepieces himself, Bhupat is a noted authority on restorative techniques and practices. He holds certification from the British Horological Institute.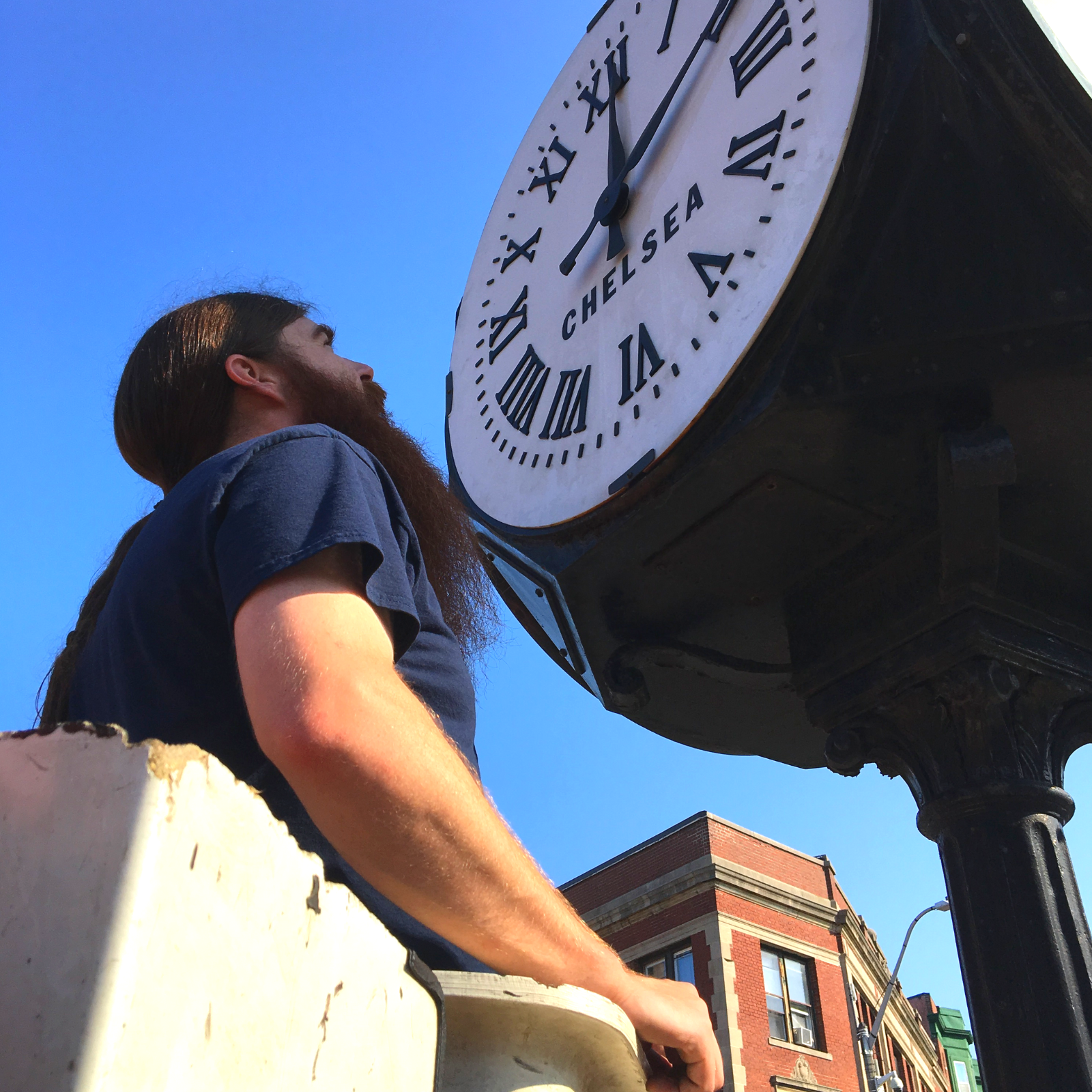 Nick Butt, Senior Clockmaker
Nick has been a member of the Repair dept. for 10 years. He was trained under AWCI CMC Bob Ockenden and continues his specialized training with Chelsea master clockmaker Bhupat Patel. He is a known figure in the horological community, most affiliated with the American Watch/Clockmakers Institute (AWCI). He is the current Chairman of the Clock Education Committee and has been a member of their Board of Directors serving as the Secretary and Industry Advisory Board Chairman. He has also presented talks at multiple National Watch and Clock Collectors (NAWCC) events, both local and national.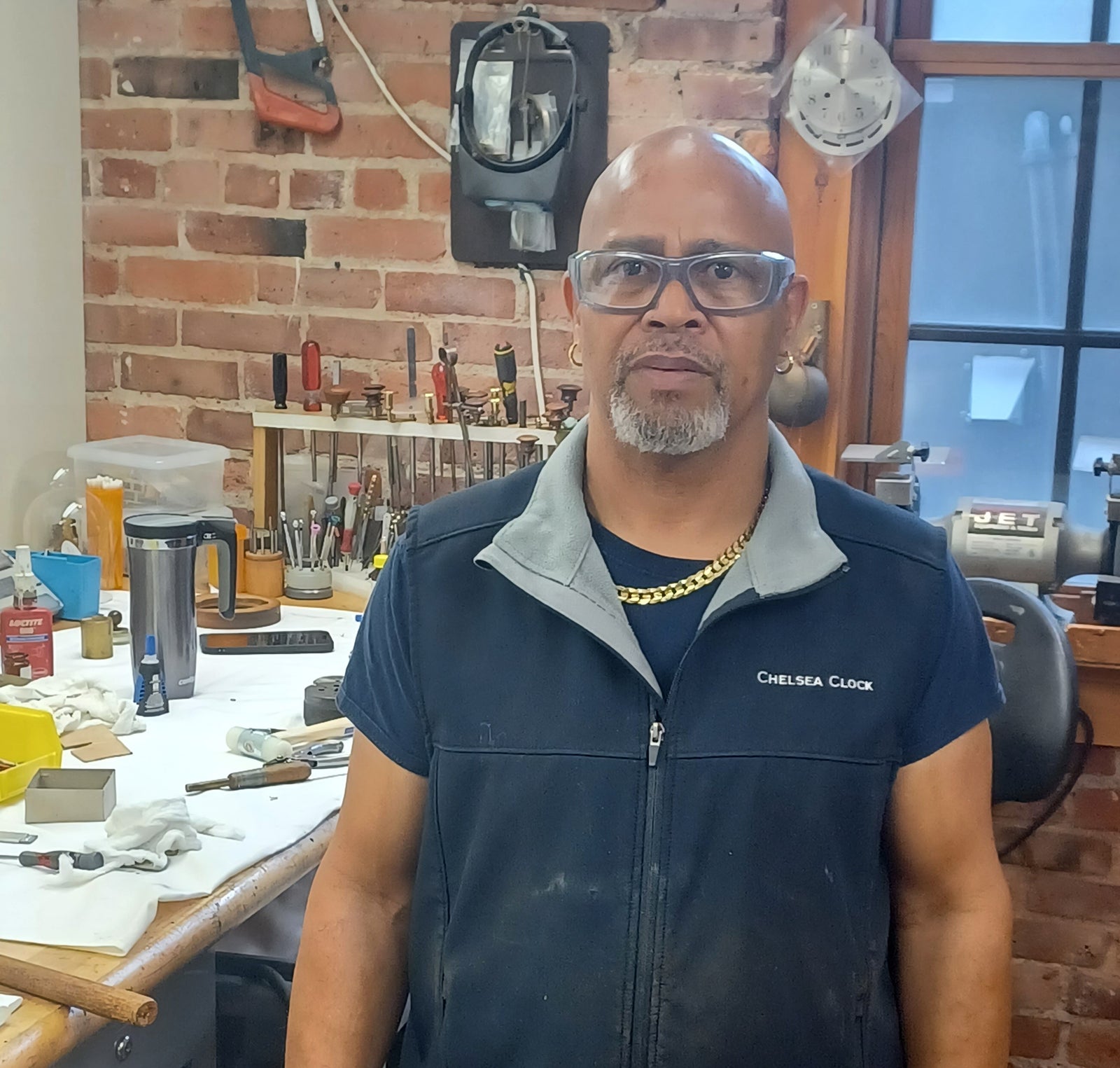 Victor Ferrer, Repair and Restoration Specialist
Victor has been with Chelsea Clock for 22 years. He is our expert dial refinisher. He has refinished and re-silvered over 2,000 dials in his tenure. He is also responsible for our case repair and assembly. He also repairs our quartz clocks and 4L mechanical movements.